Yoga: Seniors Yoga Class
Maroochydore
Warning: this event has been temporarily suspended due to coronavirus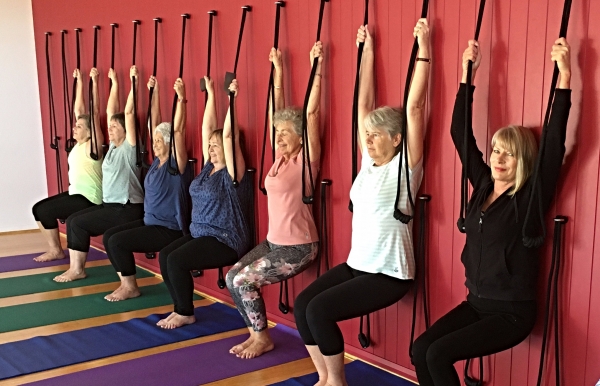 Iyengar yoga is PERFECT for older bodies with it's use of props which enable all to experience the strength, mobility, balance and many other benefits that yoga has to offer.
We provide all props, practice in air-conditioned comfort and offer your first class for FREE. (Please mention this listing to receive your first class for free).
When:
Monday at 11.00am every week (next 08-Jun-2020)
Where:
Maroochydore Yoga Centre
3A, 70 Dalton Drive
Maroochydore
[View Map]
Contact:
Heather Kitchen m: 0429860986
e: info@maroochydoreyoga.com

Book:
Contact the venue and make your own booking.
Views:
2214 people have viewed this event
Keywords:
Yoga: Seniors Yoga Class, Maroochydore Yoga Centre, Maroochydore, What To Do In Maroochydore