Weekly Fun Trivia with Michelle Browne
Caloundra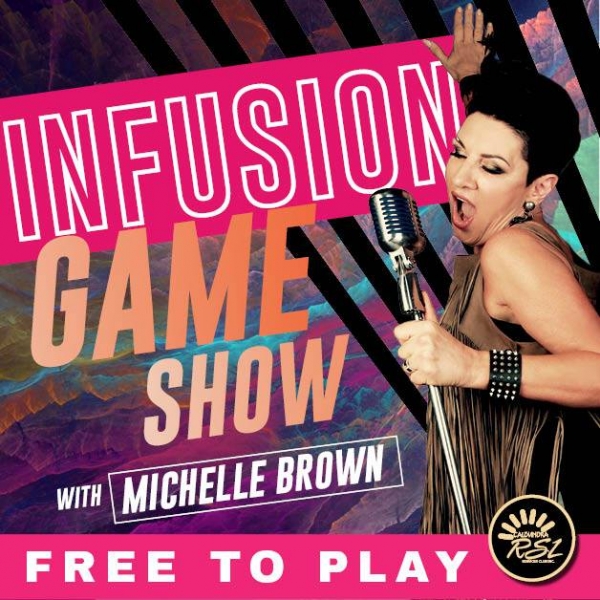 Really not sure how this great weekly trivia morning slipped through our "events radar" but we checked it out and it was really great fun !

Very casual and we were warmly welcomed by our host - Michelle - who quickly helped us form a new team and the regulars generously explained how it all worked. There were some solo players and small teams for 2 - 6 participants.

Michelle was very generous with prizes, vouchers and gifts and we stopped for about 45 minutes for a lovely lunch (meals from $10) and then finished off at around 1.30 pm.

You will be made very welcome if you go alone and it's a great way to spend a Monday morning !

(I am not always able to attend and will be away for a few months) but Michelle will make you very welcome !
When:
Monday at 11.00am every week (next 28-Oct-2019)
Where:
Caloundra RSL
19 West Terrace
Caloundra
Contact:
Charmaine Wheatley m: 0478095759
p: 478095759
e: charmainewheatley@gmail.com

Book:
Add your name to the Who's Going list to let others know you will be attending.
Views:
885 people have viewed this event
Keywords:
Weekly Fun Trivia with Michelle Browne, Caloundra RSL, Caloundra, What To Do In Caloundra